These happy photos aren't the most accurate reflection of the past week. I won't bore you with details, but if I say:
Hand, foot and mouth.
Teething. WOAH, THE TEETHING.
Sleep deprivation delirium.
Too. Much. Work
…you get the idea.
My body feels heavy and crumpled with tired, but I look at these pictures and I feel lighter.
My sweet boys leave me crawling the walls with exhaustion, and they make everything ok.
Sometimes motherhood is just the biggest paradox.
I'm linking up with
And…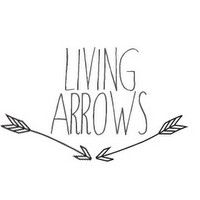 …one another thing – if you enjoy my writing I would love you to nominate me for a MAD Blog Award!