A photo of my children once a week, every week in 2014
Bean:: watching E run around like a loon. And taking notes. Probably.
Little E:: roaring, just before running down a hill after some birds. Right now his wild streak is even wilder than usual.
I'm linking up with
And…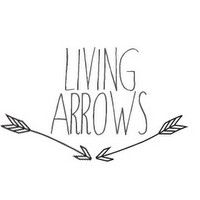 …one another thing – if you enjoy my writing I would love you to nominate me for a MAD Blog Award!